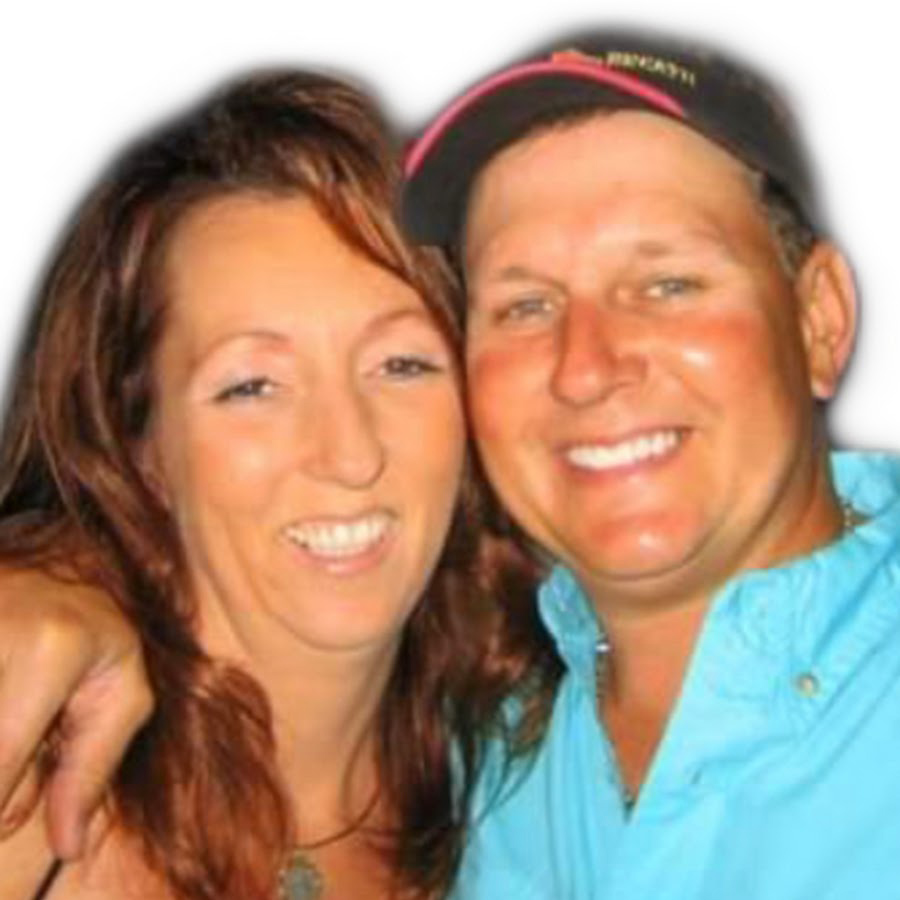 The Hinds Group
Real estate power couple Ray & Jenise Hinds knows a thing or two about what it's like to live in paradise. As local experts serving the breathtaking Atlantic Coast communities of the fabulous Florida Keys, they take pride in giving their clients only the best opportunities to live large in one of the most beautiful locations on the East Coast.
What to expect from the Ray & Jenise Hinds Group's distinct brand of excellence
Wondering what makes us the most trusted Realtors in the fabulous Florida Keys? These are the top qualities you can expect when you work with us toward your real estate goals:
Professional experience

Rome wasn't built in a day as the adage goes. The same goes for us.

We've put in our share of work in the real estate business, sharing more than 46 combined years of substantial experience between the two of us. Through the years, we've accumulated knowledge and have learned to refine our strategies according to the varying needs of our clients, as well as to the ever-dynamic real estate market.

Not only that, both of us are native Floridians—Jenise is proudly Miami-born—so you can count on us being more than just savvy real estate agents. We know our communities like the back of our hands.

Honesty and integrity

Not only that, both of us are native Floridians—Jenise is proudly Miami-born—so you can count on us being more than just savvy real estate agents. We know our communities like the back of our hands.

Dedication and loyalty to clients

As full-time, year-round Realtors, we guarantee our undivided attention and consistent presence throughout our clients' real estate journeys. Whether your home is big or small, we value it as one of, if not the largest, and most important investment of your life.

Flexibility and adaptability

Our range of services covers a wide variety of properties and real estate transaction needs. While you can certainly turn to us if you're looking for luxurious waterfront homes, we can also help you find equestrian properties or help you with foreclosure or short sale concerns.

We also offer a dedicated Transaction Concierge service to our clients. This ensures convenient access to our partner lenders, inspectors, insurance agents, interior designers, contractors, architects, movers, property managers, and even local community services like boat sales, restaurants, and excursion companies.

Technological savvy

Digital technology and connectedness make the modern world go round, and we are certainly along for the ride. We maximize all the advantages that technology has to offer so that we can maximize our ability to help our clients.

Social media is an integral part of our marketing plan, incorporating platforms like Facebook, Instagram, Twitter, LinkedIn, and Pinterest in our expansive advertising and communication strategies.

Constant and consistent communication

We embrace our roles as your go-to resources for information and advice. That's why we value staying in touch with our clients in every step of a real estate transaction, from contract to closing.

We communicate according to our clients' needs. While we keep ourselves available whenever we're needed, we also make sure not to pester or flood you with too much information.

Tenacity and determination to get results

You can count on us to bring a problem-solving mindset to every situation. No matter what challenges arise during your home buying or selling journey, we will be by your side to guide you past them toward the goals we've set.

Fun!

While we've made it clear that we bring a high degree of professionalism to our work, we also go the extra mile to treat our clients like friends and family. Why? Because the process of buying and selling a home should be an enjoyable experience for all.
Where we work
With offices in Southwest Ranches/Davie, Plantation, Fort Lauderdale, and Key Largo, we cover a lot of ground in the highly coveted South Florida real estate market. Our access to multiple MLS systems in the region—from Greater Fort Lauderdale & The Palm Beaches to The Florida Keys —enables us to maximize listing exposure for our selling clients while providing buyers with an expansive range of opportunities for finding their dream home.
Here are the main markets that we serve:
Explore your options in The Fabulous Florida Keys real estate market with Ray & Jenise Hinds
Looking for the home of your dreams in The Fabulous Florida Keys? Ray and Jenise Hinds of Ray & Jenise Hinds Group will help you find the finest homes for sale in Key Largo, Tavernier, Plantation Key, and Islamorada.
Contact us today at 305.853.1700 or Hinds(at)MyFloridaKeys(dotted)com to discover the incredible real estate opportunities awaiting you in the Fabulous Florida Keys. We look forward to hearing from you.
Send Me A Message

Got any questions? Get in touch